Leyva Properties San Miguel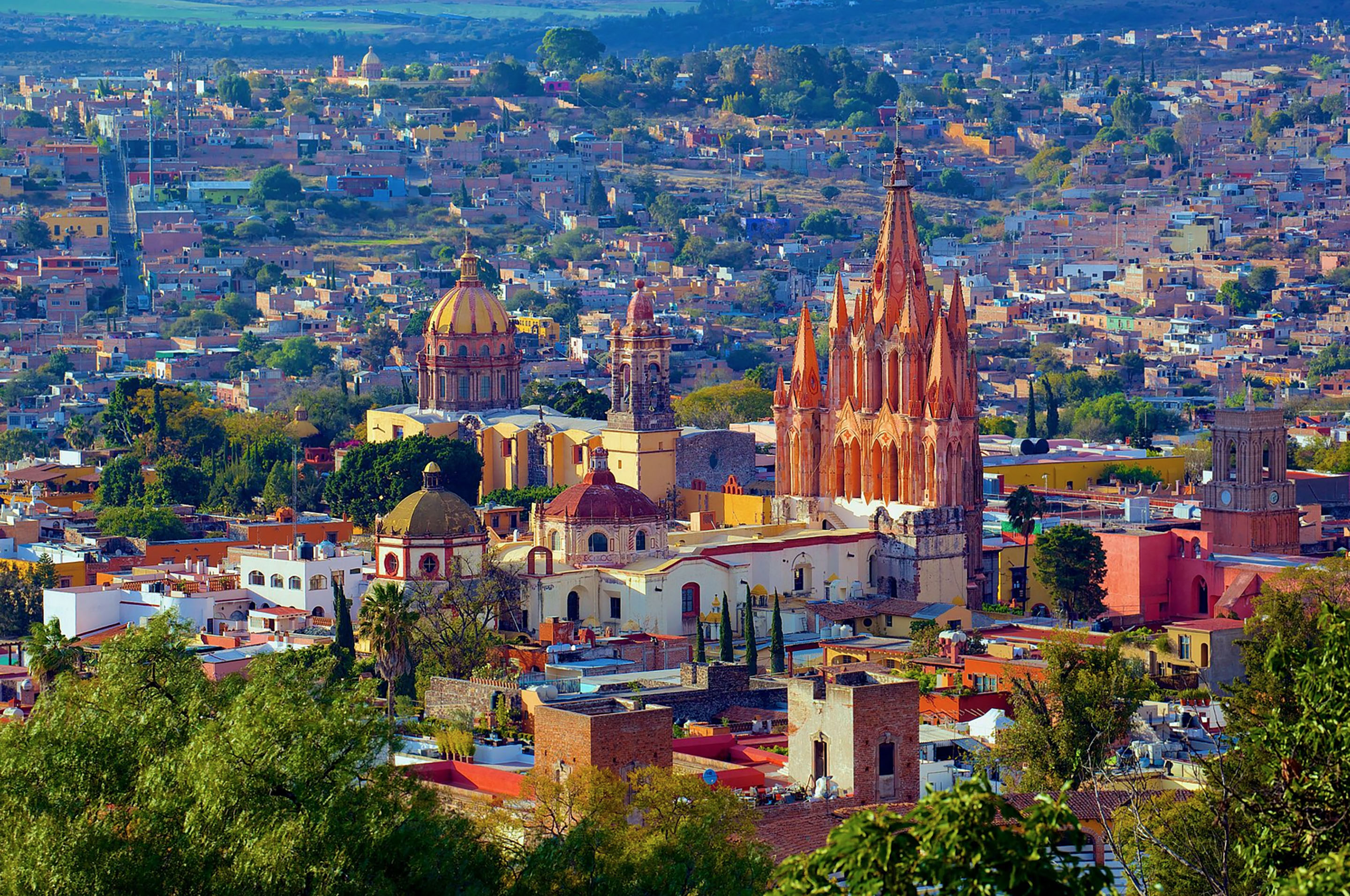 Renting
Let us help you find a rental that fits both your budget and you needs.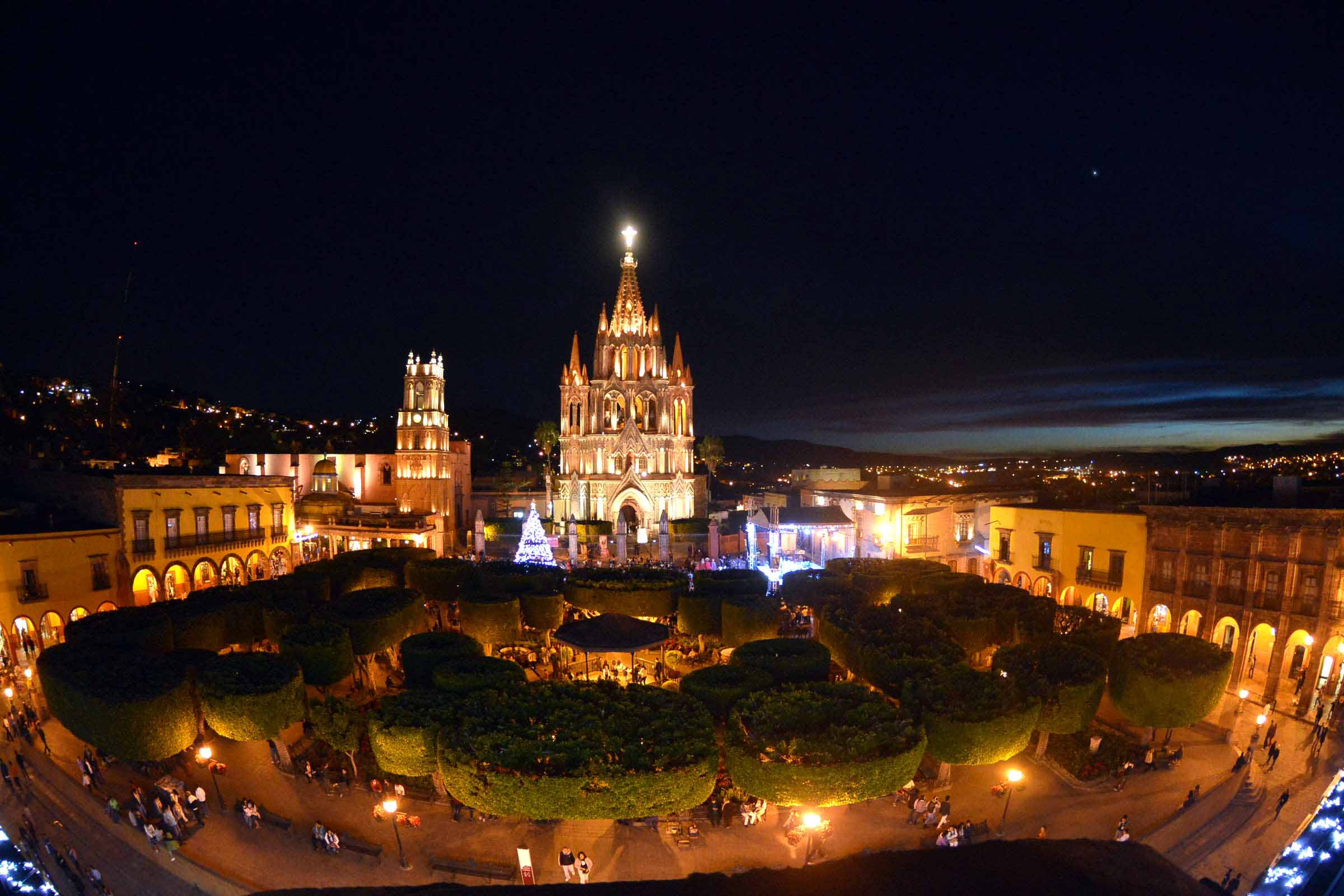 Buying
Looking to purchase a property. We can help you find the perfect home.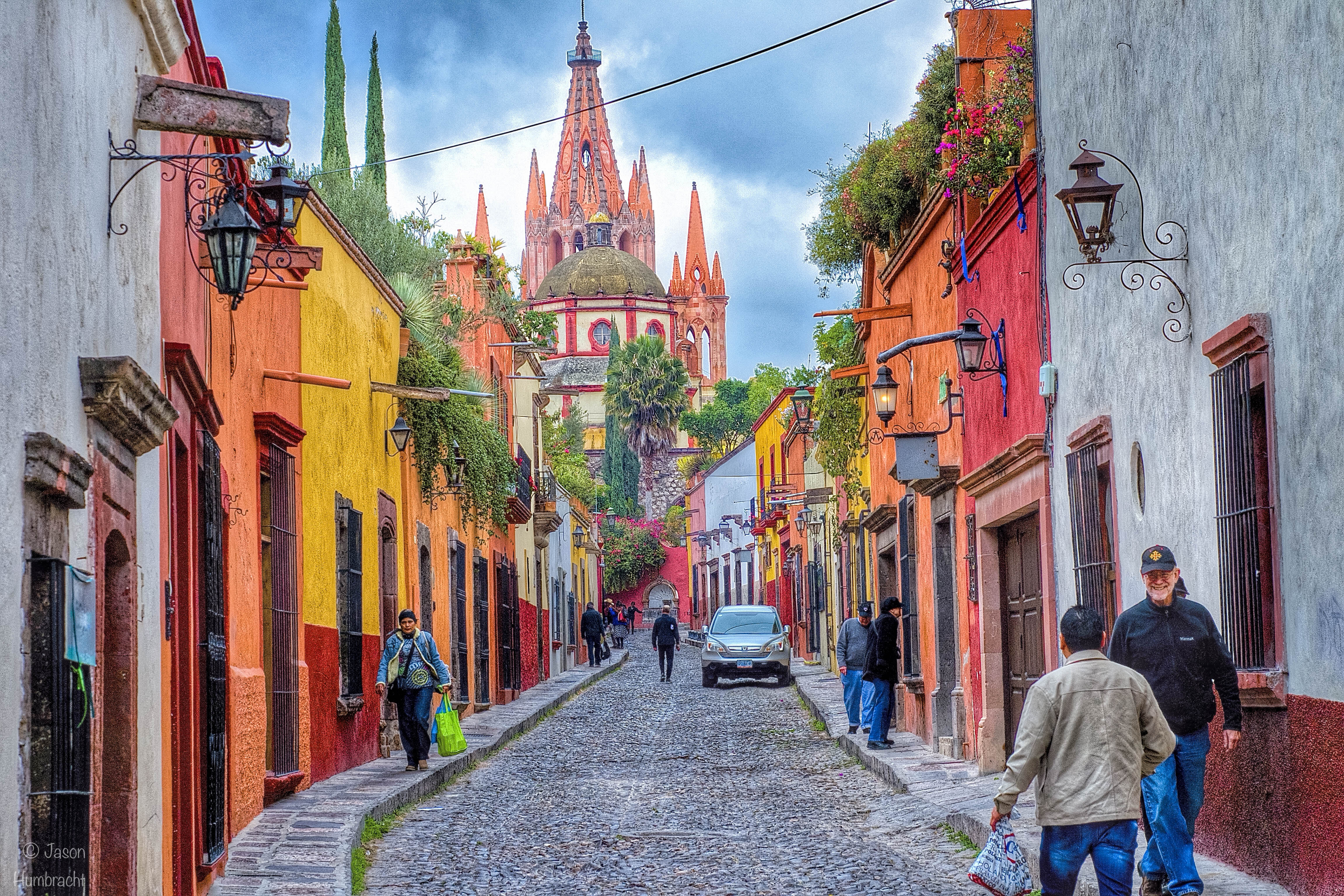 Selling
Interested in selling your property? Leyva Properties will help you achieve your goal!
Leyva Properties fue fundado por Flor Leyva, la persona detrás de esta agencia inmobiliaria ubicada en la bella ciudad de San Miguel de Allende. Flor ha tenido clara su habilidad por las ventas y capacidad de convencimiento. Sabe cómo negociar en un plano de ganar-ganar con sus posibles clientes.